SIGN UP FOR YOUR COMPLIMENTARY 30 MINUTE SESSION!
Our flagship service is our IMPACT GROUPS. Exclusive, member-only Mastermind groups where select individuals who are hungry for real life transformation and lasting change come together to form a community. These groups include 5-8 members of likeminded individuals with the same desire and insatiable passion to grow both personally and professionally. The weekly group is facilitated by a highly trained and experienced coach and is designed to help you navigate through challenges using the collective intelligence of others. Within the groups, members will often find lifelong friendships that extend well beyond the weekly meetings, joining forces and collaborating on an even deeper level where the possibilities are endless.
There is a synergy of energy that individual members bring to their IMPACT mastermind groups. The participants raise the bar by challenging each other to push their limits, create and implement goals, brainstorm ideas and support each other with total honesty, respect, integrity, and compassion. IMPACT members act as catalysts for growth, play the devil's advocate, and support their colleagues in a pursuit to become the very best version of themselves - radically transforming their day-to-day. ​
The concept of the Mastermind Group was formally introduced by Napoleon Hill in the early 1900's. In his timeless classic, Think And Grow Rich, he described the Mastermind principle as: ​ ​ ​ ​ ​ ​ ​ ​
In a Mastermind Group (also known as an ELEVATE IMPACT GROUP or Peer Advisory Board), the agenda belongs to the group, and each person's participation is key. Your peers give you feedback, help you brainstorm new possibilities, and set up accountability structures that keep you focused and on track for making real, measurable, and lasting change. You will experience a community of supportive colleagues who will collectively challenge you; and in doing so move the members to new heights. ​
As part of an IMPACT group, you will gain tremendous insights from other business leaders/ peers/members - giving you an unfair advantage in your business and personal life. It's like having an objective board of directors.
"The coordination of knowledge and effort of two or more people, who work toward a definite purpose, in the spirit of harmony."
He continues…
​
"No two minds ever come together without thereby creating a third, invisible intangible force, which may be likened to a third mind."
IS AN IMPACT GROUP RIGHT FOR ME?
Do you:
want to identify any limiting beliefs that are holding you back from the life you dream of?

have the desire and inspiration to make your life extraordinary?

want a supportive team of Mastermind partners?

have goals that you have been trying to attain but just can't seem to see them through to the finish line?

have expertise, accountability, strength and experience that other IMPACT members could benefit from?

desire to be passionate about life and work?

commit to the change required for the growth you desire?

want to show up as the very best version of yourself in every area of your life?
WHAT CAN I EXPECT TO GAIN?
Solutions and ideas that come from brainstorming with the group

Advisement - Tap into the experience, expertise and skills of others.

Increased confidence knowing that you're moving in the right direction - making decisions and taking the right actions to achieve your goals

Collaboration - an instant and valuable support network

A sense of shared endeavor - extend your network and the opportunity for cross promotion

Leave your limits and limiting beliefs behind and start to blueprint and design the life you want

Boost your everyday mental attitude and emotional strength

Accountability and measurable progress in your business and personal life
Frequently asked questions
How do the ELVATE IMPACT GROUPS work?
---
ELEVATE IMPACT GROUPS meet for one hour through video conference weekly. The group also interacts and supports one another during the week via an online message board and private social platforms. Because of the camaraderie nature of IMPACT groups, a one-year commitment is required. This is of importance and speaks directly to the quality of the journey the group takes alongside one another. This group of highly-motivated people are willing to show up for every meeting - bearing transparency and authenticity. That commitment is crucial for your success and the success of the group as a whole. Each meeting follows an agenda - determined by the needs of the individual group - and the coach (facilitator) keeps things flowing productively allowing for deeper, richer brainstorming, goal-setting, blueprinting and accountability.
---
Who will facilitate my IMPACT group?
---
Your ELEVATE IMPACT Mastermind Group facilitator will be one of our experienced professional coaches who have been trained to guide the discussions of the group while bringing about the success of every member. It is their job to create an environment where trust and rapport are foundational among the members, while guiding the group to deeper discussions and helping to awaken all that is lying dormant within the group members - bringing to life within the IMPACT sessions the very goals you are striving to attain. Note that an Elevate Impact Group Facilitator should not be confused with an instructor/facilitator or a team leader/facilitator. Group facilitation has its own set of skills and roles and differ from teaching adults or working with a corporate team to implement a single, common goal. Your facilitator has the experience and capability to run excellent success-oriented meetings, hold the group accountable, and the expertise to brainstorm with the members to find solutions to tough problems.
---
What goals can an IMPACT group help me achieve?
---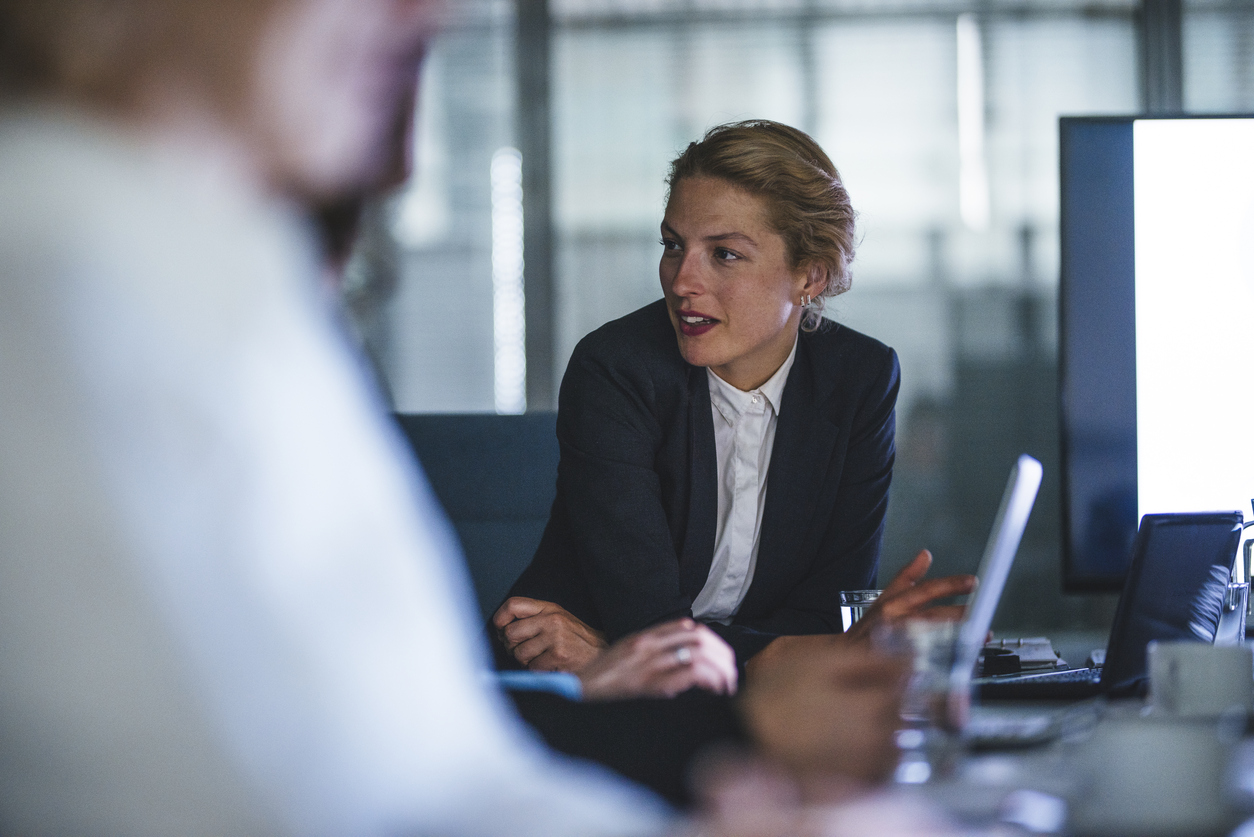 An IMPACT group is an ideal offering if you are a person looking to go to the next level (ELEVATE) - either in your personal life or in your career / business or both! It will offer you sound, unbiased guidance as you overcome the challenges and roadblocks along the journey to achieve your goals. Imagine having a permanent group of five to eight people who meet regularly for the sole purpose of identifying and solving problems, brainstorming, clarifying goals, networking, encouraging and motivating each other, and assessing risks all while holding each other accountable to taking the actionable steps to achieve their goals! An IMPACT group seeks growth together to be powerfully effective and see lasting change.
---
Why Set Goals?
---
The difference between staying average and living extraordinary - between explosive success and mediocrity - for many is simply a matter of creating a clear vision, setting goals, and having the strenth and accountability to see it through to finsih. Once the business has been established, or you gain the relationship, or get the job, or buy the home, or have the family, many people tend to transition to merely "going with the flow/ just doing the work". When you fail to continually push yourself to set new and bigger goals and outline a clear path for achievement, you are putting life on cruise control and thereby passively saying that you are content with where you are. And in that place, in that mindset, life will rule you – not the other way around.
---
---
TAP / SCROLL FOR SERVICES
​